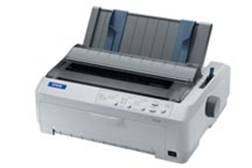 3 Steps to Professionally Labeled Clothing!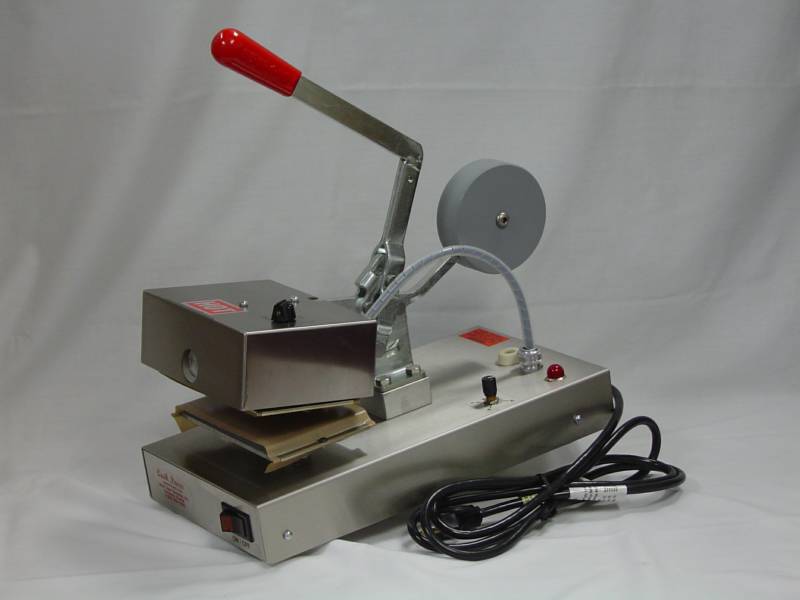 TYPE

1.  Type your resident's name in the software

Consists of one screen for ease of use, database stores names for repeat printing, delete function to remove old names, easy to understand "drop down" menu, Pre-installed on computer purchased from LTS, and special pricing when purchased with LTS Laundry Labels.

PRINT

2.  Print white poly-cotton labels on the impact printer

The durable 24 pin Epson printer will print 100 labels in less than 2 minutes.

PRESS

3.  Apply labels with the Quick Press

Our Quick Press will apply your labels in less than 6 seconds, less time than it takes to sort your resident's laundry.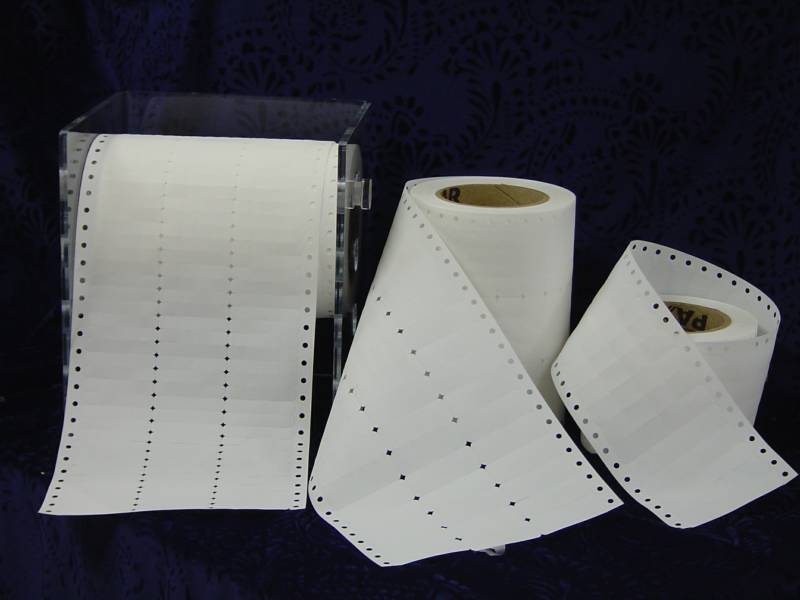 Made from the finest Polyester/ Cotton Blend with a special adhesive system- will outlast the clothing

Use only with Dot- Matrix printers, not laser or ink- jet printer compatible

Use only with LTS indelible printer ink ribbons

3 Different Sizes to suit your

specific needs:

3/8" x 2" 5,000 per Roll

3/8" x 2" 10,000 per Roll

3/4" x 2" 5,000 per Roll

5/8" x 3" 2,000 per Roll